Our villas located at those areas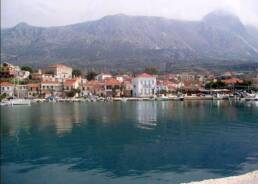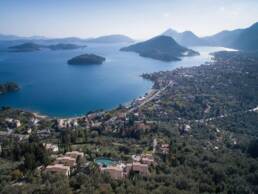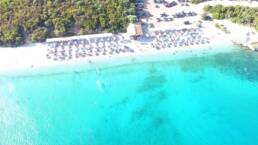 "ARETI" boat
Kitchen | 3 dining rooms (kitchen-deck) | large sunbathing area | 2 toilets | shower
Up to 8 people can sleep in the 2 cabins. It can accommodate up to 16 people on one-day cruises.
Learn More
Located in Paleros
Embraced by the waters of the Ionian Gulf, the village of Paleros is part of the municipality Aktio-Vonitsa. It is situated between Vonitsa and Mytikas and in half an hour distance from the island of Lefkada.
Learn More
Tourist Packages
Μία μικρή επεξήγηση αλλιώς το διαγράφω
1 WEEK STAY
+ 7 days accomodation to a villa
+ One day yachting cruise
+ One day tour with mini bus
2 WEEKs STAY
+ 14 days accomodation to a villa
+ Two days yachting cruise(overnight)
+ Two days tour with mini bus